Gastric Botox
You can get rid of your excess weight with gastric botox, which is becoming increasingly popular in Turkey and around the world. Gastric botox, which is a non-surgical weight loss method, is applied with endoscopy. The procedure is performed in approximately 10 minutes with the sedation method. After half an hour, you can be discharged and continue your routine life. Gastric botox can be applied in private hospitals and medical centers in Izmir, as well as in contracted centers in Istanbul and Antalya.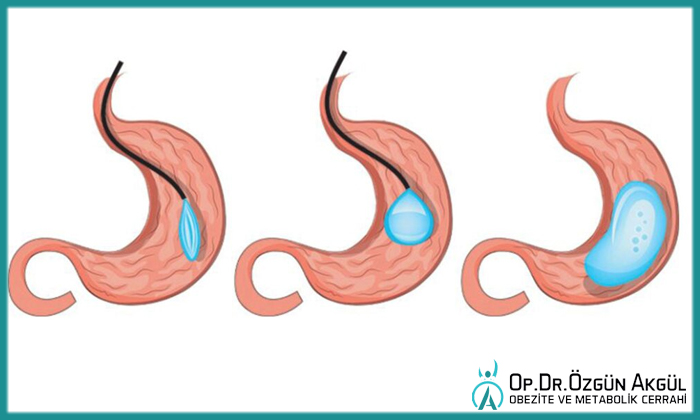 What is Gastric Botox?
​
Gastric botox is one of the non-surgical weight loss methods. The movement of the gastric musles is slowed down and the time of digestion is extended. A more comfortable and effective weight loss is achieved.
How Is Gastric Botox Applied?
Gastric botox is applied with endoscopy. The inside of your gastric (stomach) is checked, if there is no obstacle, the procedure is started. The process is completed in about 10 minutes. After 30 minutes, you can continue your routine life.
Where Is Gastric Botox Performed?
​Gastric Botox can be applied in private hospitals and medical centers in Izmir. The procedure is performed in the endoscopy unit. It cannot be performed in the office.
How does gastric botox work?
The effect of gastric botox starts two days later and reaches its maximum effect on the 10th day. It lasts for an average of 6 months. It is planned that you will achieve success with the nutrition and exercise programs you will apply during this period. It is very important that you follow a dietitian during the effect of stomach botox. Good follow-up will ensure you successful weight loss. With the effect of Botox, the movement of the stomach muscles slows down. Food stays in the stomach longer. You feel full for longer. You can more easily adapt to the given nutrition program. Your weight loss process will be more comfortable.
Is Stomach Botox Harmful?
Botox is a drug that has been used in the human body for years. Its effect is only seen in the area where it is applied. It is not distributed in the body. It has no systemic side effects.
Can stomach botox be applied to pregnant or breastfeeding women?
​Gastric botox cannot be applied to pregnant women. It can be applied to breastfeeding mothers after evaluation, if suitable.
​
​
What is the price of Gastric Botox?
The price of gastric botox varies according to the city and hospital where we will perform the procedure. You can contact us for detailed information.