Obesity is a chronic disease that affects public health. In the treatment of chronic diseases, it is aimed not to destroy the disease, but to keep it under control. For this reason, it is not possible to completely get rid of obesity in any treatment method. We try to keep the disease under control for as long as possible with obesity surgeries. In this process, it is extremely important for the patient to comply with the treatment.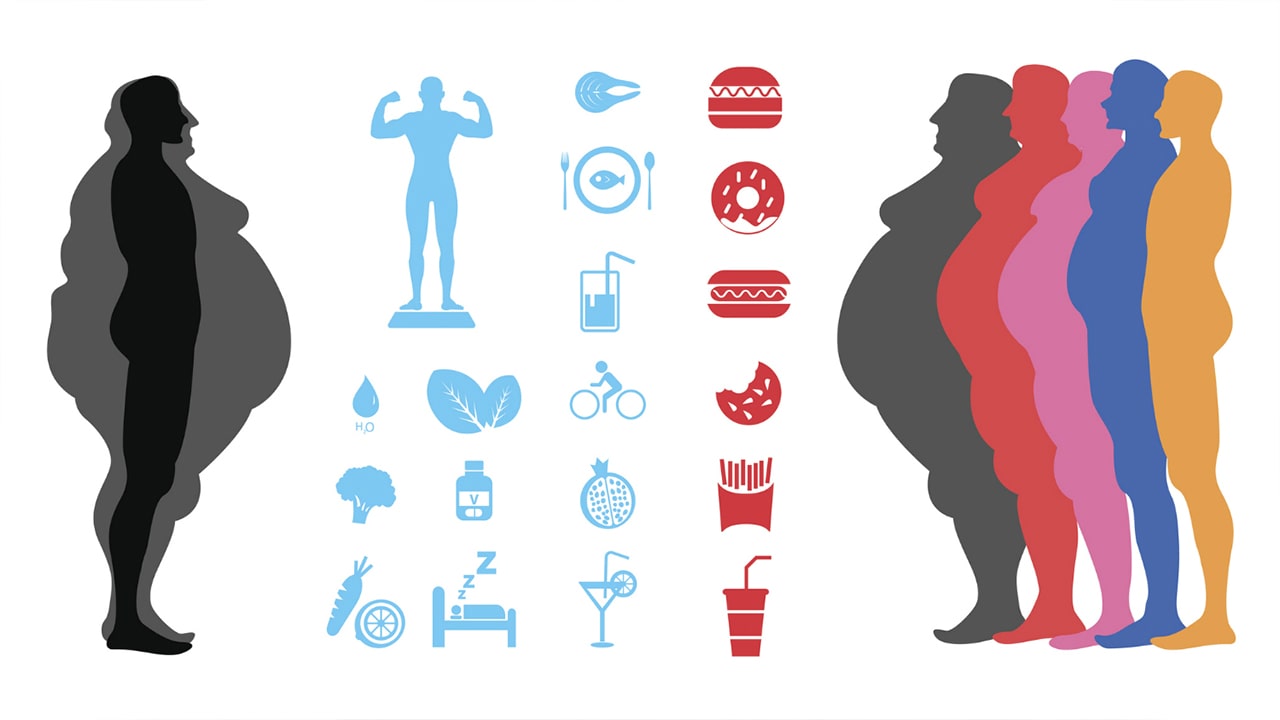 There are two elements in the basis of obesity treatment. The first is to control what they eat, and the second is to be active. These rules need to be updated as living conditions change. For example, the exercise program of a 20-year-old and a 60-year-old cannot be the same. In order for us to make these changes, it is important that our patients are in regular contact with us, the physicians. In patients who disrupt their controls, weight gain begins over time, that is, the disease may recur. We call the surgeries performed on patients who regain weight as revision surgery.
Revision surgery is not a single type of surgery. It includes multiple methods. Preference is made according to the previous surgery. For example, if a patient with a gastric band (stomach clamp) has gained weight again, sleeve gastrectomy or gastric bypass can be performed after the band is removed. Here, the surgery to be performed is decided according to the condition of the stomach.
Revision surgery is not as easy as the first surgery. For this reason, it should be applied in experienced and equipped centers. The complication rate is higher than the first surgery. However, the success rate is lower. For this reason, the success of the first operation should be preserved as much as possible without the need for revision surgery. It is easier to preserve the existing than to remake.